Help desk that does more,
so you need to do less!
Fluent Support promotes growth, reduces effort and fights churn with SaaS quality features neatly tucked into WordPress.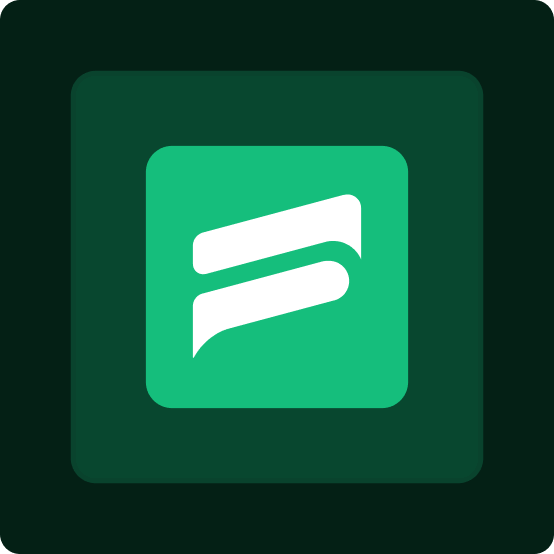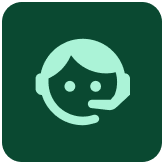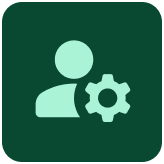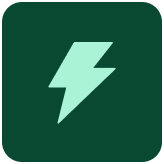 Ticketing System
Ticket management made simple with a user-friendly interface, powerful filtering and customizable tickets page.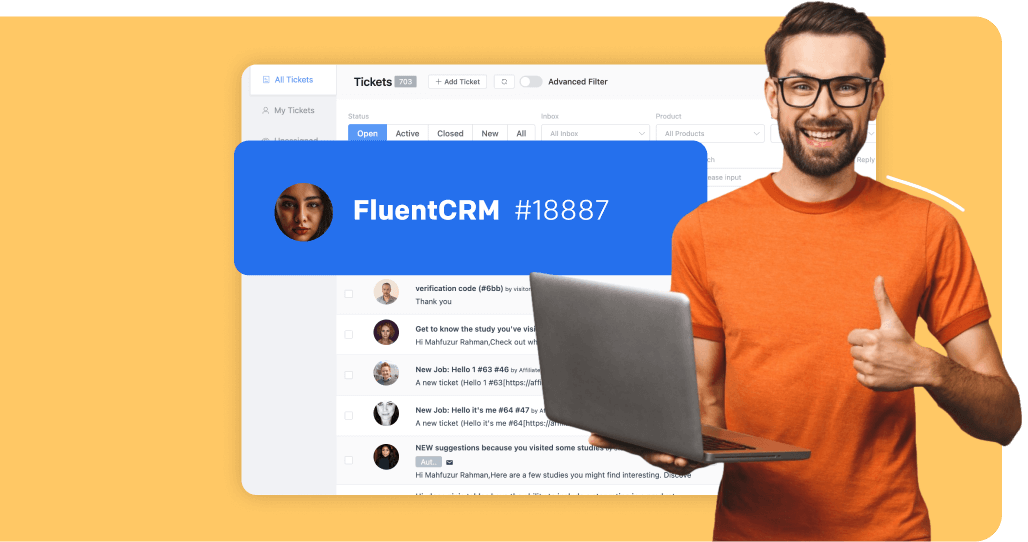 Tickets
Streamline, prioritize and resolve questions, or simply answer as they come along. You're in control of how you manage tickets, every step of the way.
Advanced filters
Sorting and filtering with advanced search is a breeze with Fluent Support. Improve response rates and make your agents live a whole lot simpler.
Ticket Status
Ticket status tells you exactly how your support desk looks like. Know exactly who's waiting and who's been taken care of at a simple glance.
Ticket tags
Tags let you identify tickets and label them to match your management style. Turn Fluent Support into your own system.

Setup and Migration
What's there not to love about a simple setup process? We went a little further and made sure you don't lose your tickets when you start fresh with Fluent Support.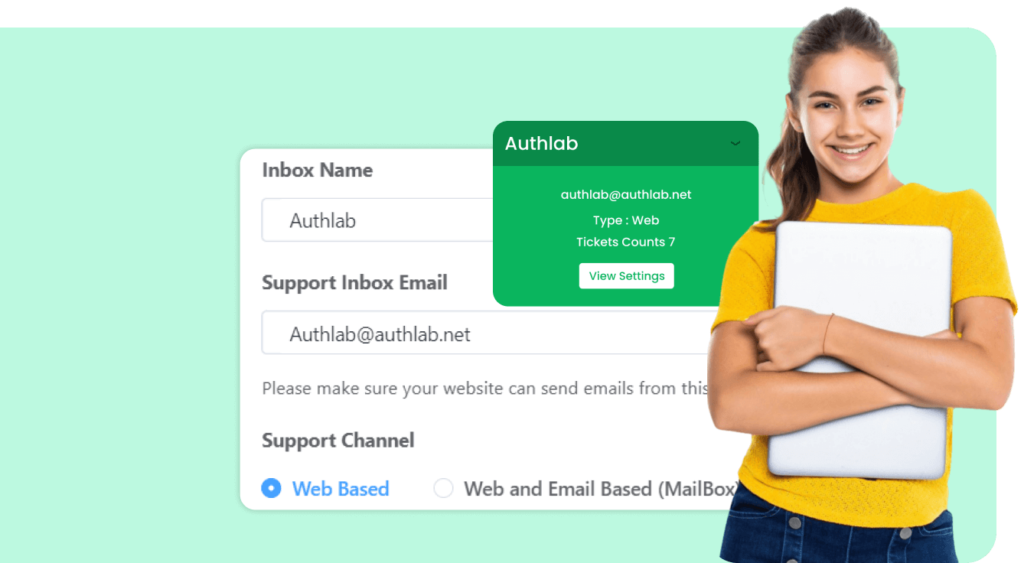 Easy Setup
Setting up Fluent Support takes less than 5 minutes. From downloading to answering tickets, you'll be in business before your morning coffee gets brewed.
Easy migration
Starting fresh doesn't mean starting from scratch. Bring your support tickets from leading help desk platforms and pick up right where you were.
Find your current support desk and get started today.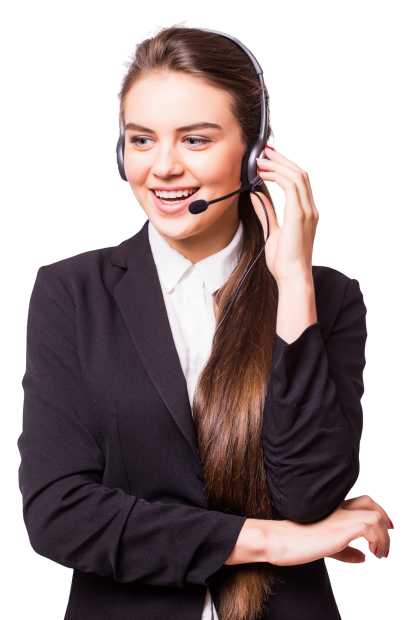 Business Perks
Fluent Support can accommodate your whole business. Separate your inboxes, manage tickets based on products, customize your ticket portal, and manage customer information, whether you're an ecommerce store, software builder or a learning platform.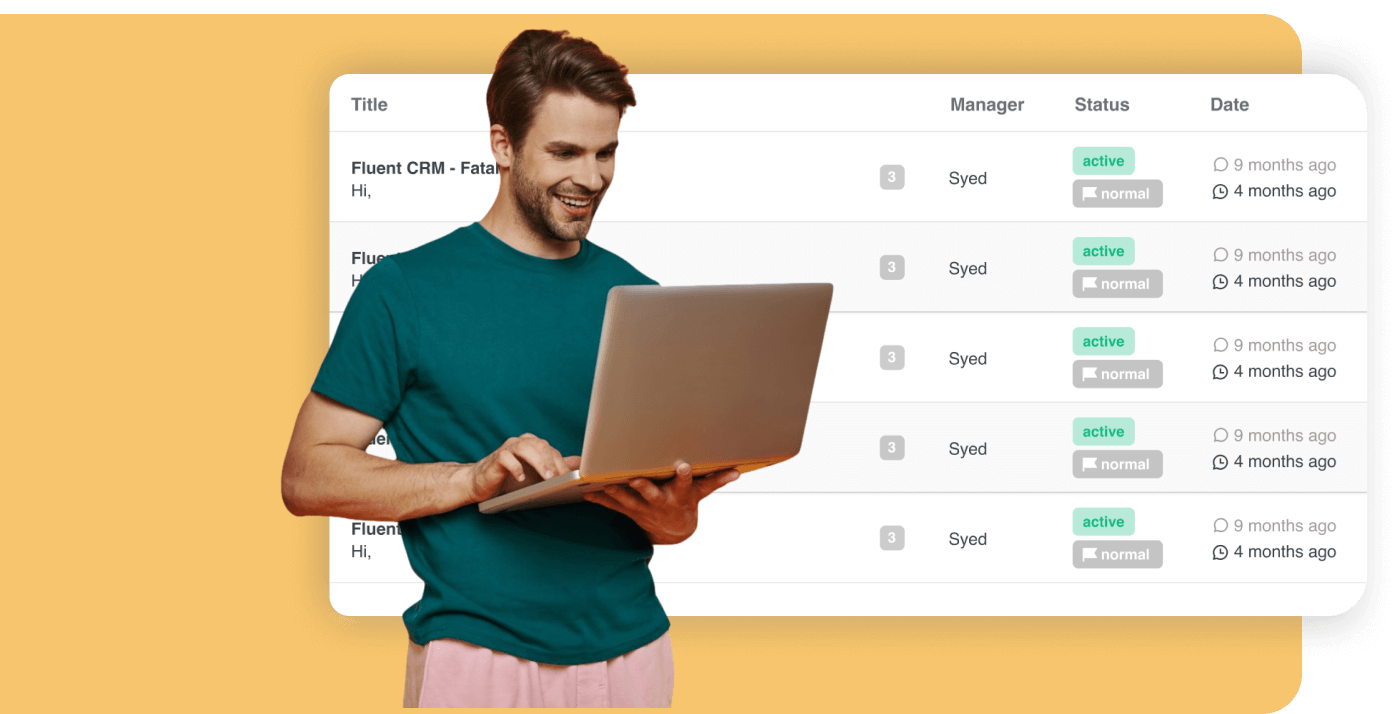 Inboxes
Add individual inboxes for every business you have. Say goodbye to confusing tickets piling in the same inbox without hopping tabs. You can add as many inboxes you need, no limits.
Products
Products can be a headache, especially if your store has thousands. Fluent Support lets you create products for mapping tickets. Find out the products customers love (or hate!) right in your reports.
Portal
A customizable ticket portal lets you maintain your branding throughout your website and your support desk. A streamlined customer experience awaits.
Customer Profiles
Knowing who you're doing business with is beyond necessary. Find all customer information in easily accessible contact profiles, designed to make support tasks simple.
For Teams
Support is all about the team. Enable your teams to go the extra mile with a support desk developed by support people for support people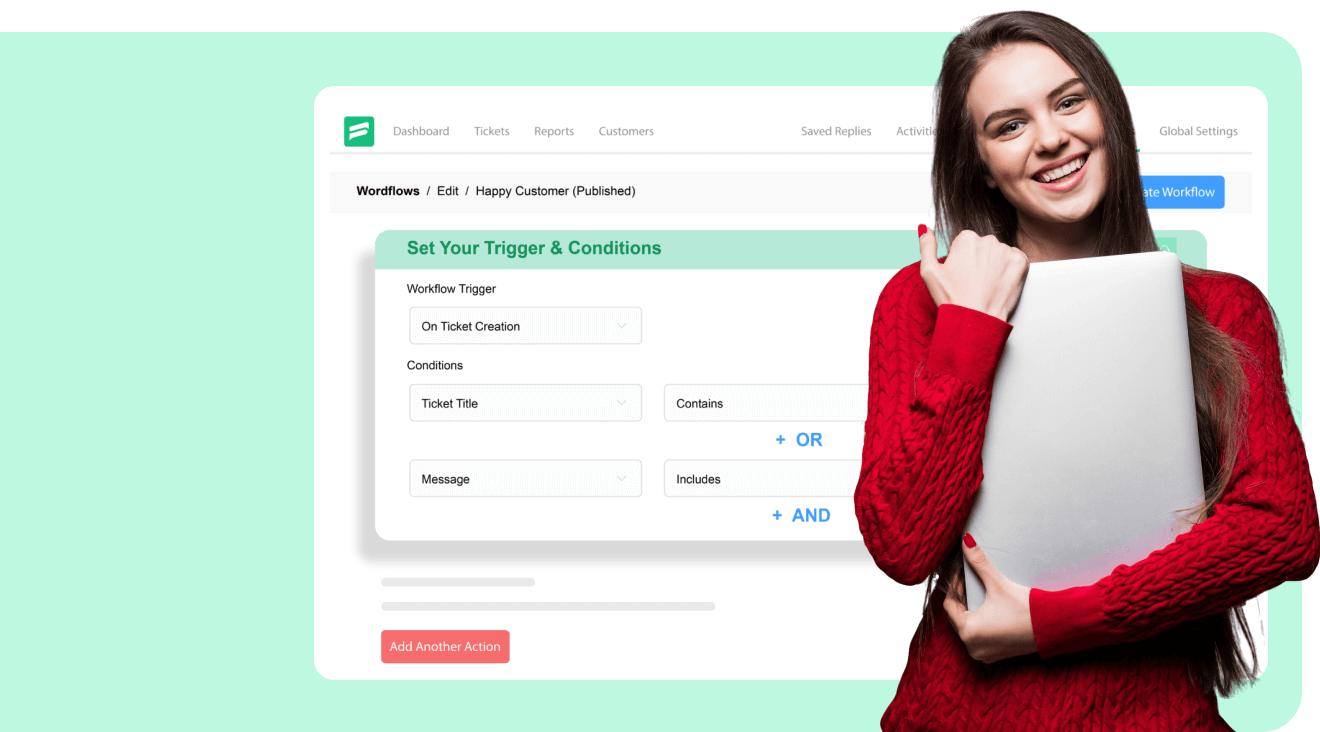 Automations
Workflows can be deployed manually or automated. With Fluent Support, repetitive and time consuming tasks will become a thing of the past.

Saved Replies
Fast responses are the only way to win. Saved replies let you answer questions before the customer can even think about the competition.
Collision Detection
No more repetitive messages or confusion. Receive instant notifications when multiple agents enter the same ticket, ensuring clarity on who's in charge.
More
Bookmarks, Notes, Mentions
Power Users
Becoming a power user in Fluent Support gives you the ultimate support desk experience. With advanced functionalities you can take your support desk to the next level.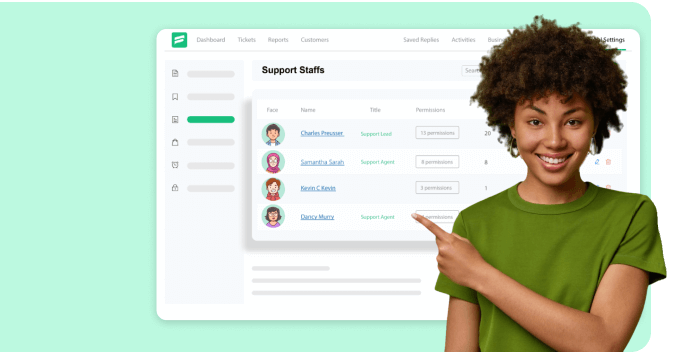 Auto-Assign
With WorkFlows you can assign agents to new tickets automatically. No need to search for who's available. Add agents based on products, work load or any custom tags you want.

CRM Automations
Connect FluentCRM and Fluent Support to get the complete picture of your customer base. Run campaigns and automations using Fluent Support tags in CRM.

Email Piping
Inboxes are essential, but customers rely on Emails just as much. Fluent Support turns all your email queries into tickets, so you can resolve without missing a beat.

Reports
Know exactly which agents are performing, which customers need more care and products that need a ready fix

Agent Permissions
Control your support with custom permissions for every agent. Manage your system exactly the way you want to.

Activity logs
Not everyday is the same for a support team. Activity Logs let you track every action taken by agents in real-time.
Reasonable Price.

Without Complexities.

Budget-friendly helpdesk solution perfect for small businesses and agencies.
Single Site License
$129
$103
1 Domain License
Annual License
10 Business Email Piping
Unlimited Email Parsing
1 Year Plugin Update
1 Year Priority Support
All Features Included
Agency License
$249
$199
5 Domain License
Annual License
50 Business Email Piping
Unlimited Email Parsing
1 Year Plugin Update
1 Year Priority Support
All Features Included
50 Sites License
$399
$319
50 Domain License
Annual License
500 Business Email Piping
Unlimited Email Parsing
1 Year Plugin Update
1 Year Priority Support
All Features Included
You've got questions. We've got answers.
Here are some of the most common questions we receive. If you do not find what you need, check our documentation or contact us.
Support to Superheroes
Transform your support agents into superheroes with the most affordable WordPress helpdesk plugin.