Fluent Support 101
New to Fluent Support and not sure where & how to get started? This guide will walk you through everything you need to know to get started with Fluent Support.

Designed for support engineers.
For better response
Fluent Support made ticket management easy. Agents can filter and sort with many variables to define priority. They can track their progress and see how many tickets are waiting for them.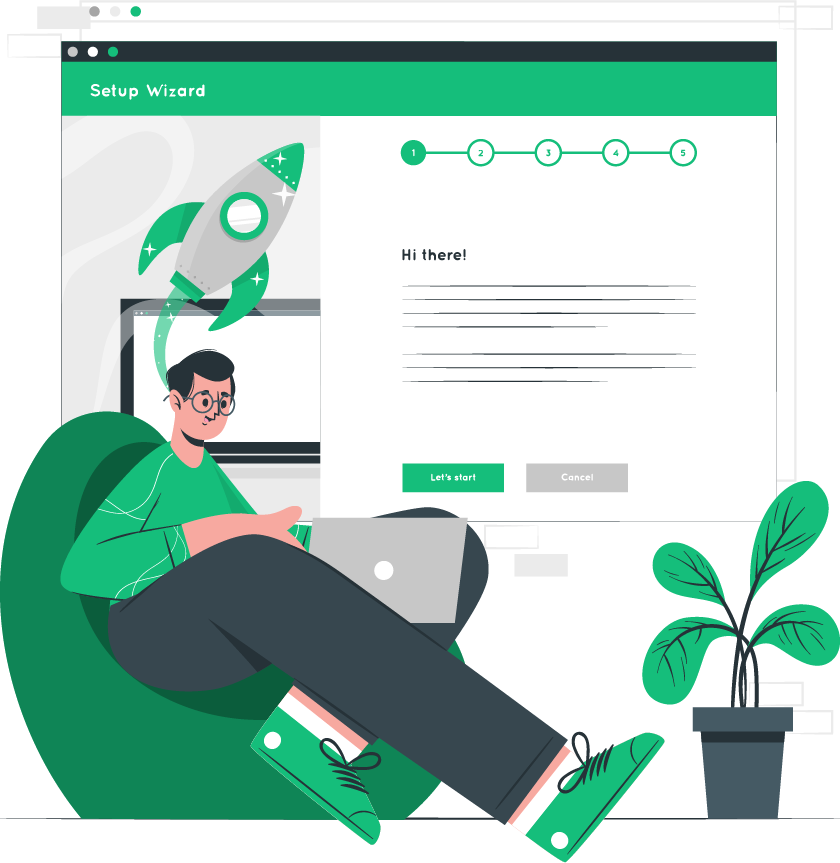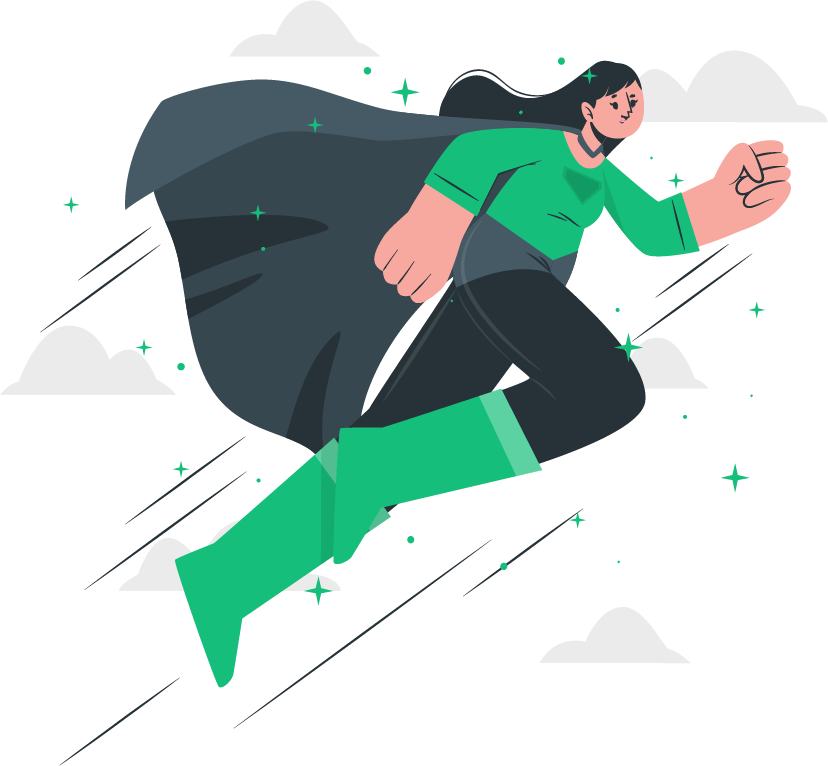 Manage less, work more
Fluent Support can reduce your time managing your support staff. This tool is packed with all the features your support agents need. Now you can focus on other activities since managing support tasks takes less time.