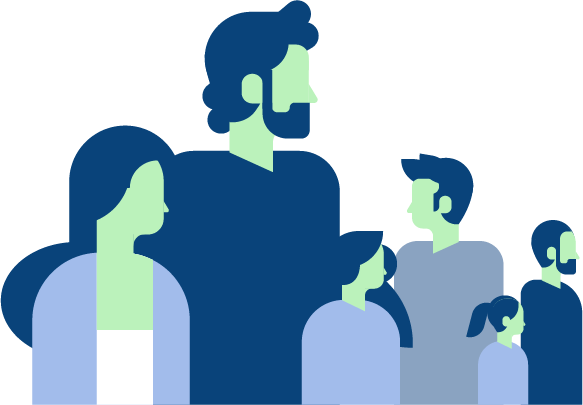 About us
We at WPManageNinja believe support should not be difficult to ask for or offer. With that belief, our support people work relentlessly to make using our products a delight. In the middle of 2020, it became apparent that our existing support system was no longer a viable option. We needed something more powerful and efficient. After using a couple of support solutions it was clear, if you want something done right, you have to do it yourself.
Without delay our Ninja Developers jumped into action, to build a sophisticated support solution for our support team. Combined with first-hand user insight from our support heroes and unmatched development experience of our developers, we were able to create the support solution we needed.
Fast forward to 2021 and that backend solution for our support team became the framework for what we call Fluent Support. The fastest and most responsive support plugin on WordPress.
After more than a year-long development phase, in-house application and beta-testing, we can say Fluent Support is a standalone solution to every kind of support need. Come explore our take on how support solutions should be. We believe you'll see and feel the effort and expert hours spent in developing this plugin.
Fluent Support: Objectives and Vision – the full story!
Consider it as a gift for small businesses looking to start their own support portal, and a treat for the support heroes that make customers happy.
Connect your favorite tools
Fluent Support smoothly integrates with popular e-commerce, membership, CRM, and LMS apps. Respond to customers faster with Telegram, Slack, and Discord.
Get started with Fluent Support
Fluent Support is the most affordable WordPress support ticketing system for small businesses. Get started with the plugin now and take your helpdesk to another level.