Howdy Fluent Support users! Another month and another reason to cheer!
Here's another update for Fluent Support. This new version, 1.5.7, contains minor updates and the addition of some of the most requested features. We also fixed some bugs and optimized the code further.
Let's see what's new in this update.
Logout Option Added in Customer Portal
Customers can now easily log out from their customer portal. We added a logout button in the customer portal. Now customers can simply log out from their portal with one click. This logout button is configurable. You can show or hide the button. The values are "yes" and "no" to show the logout button use show_logout="yes" as shortcode attribute.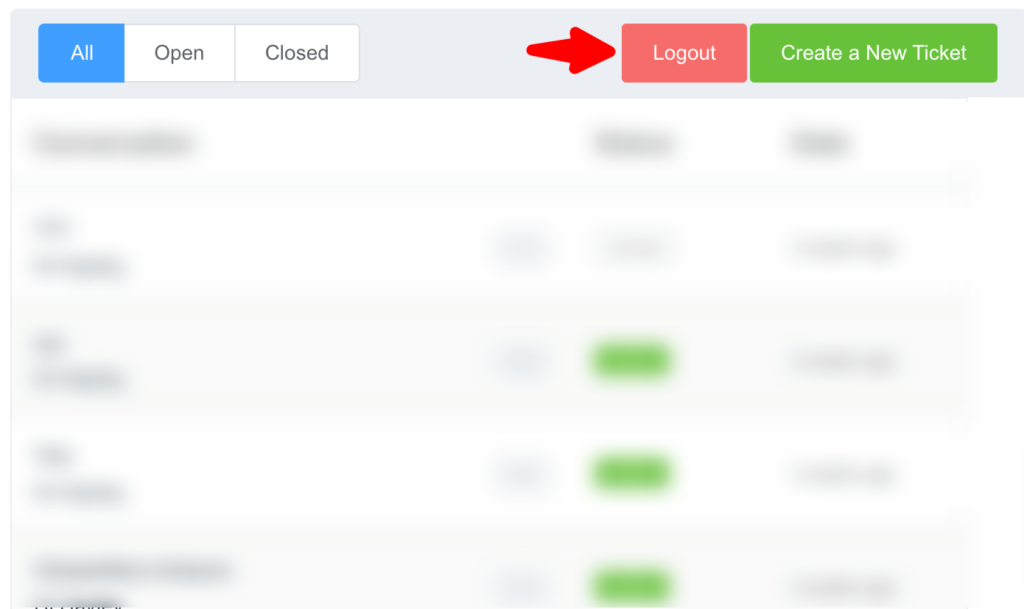 Customer Password Reset Option
Previously, customers hadn't an option to reset their portal password. In 1.5.7, we added this feature. From now on, customers can easily reset their password if they forget it. Customers will get an email with a reset link when they request a password reset.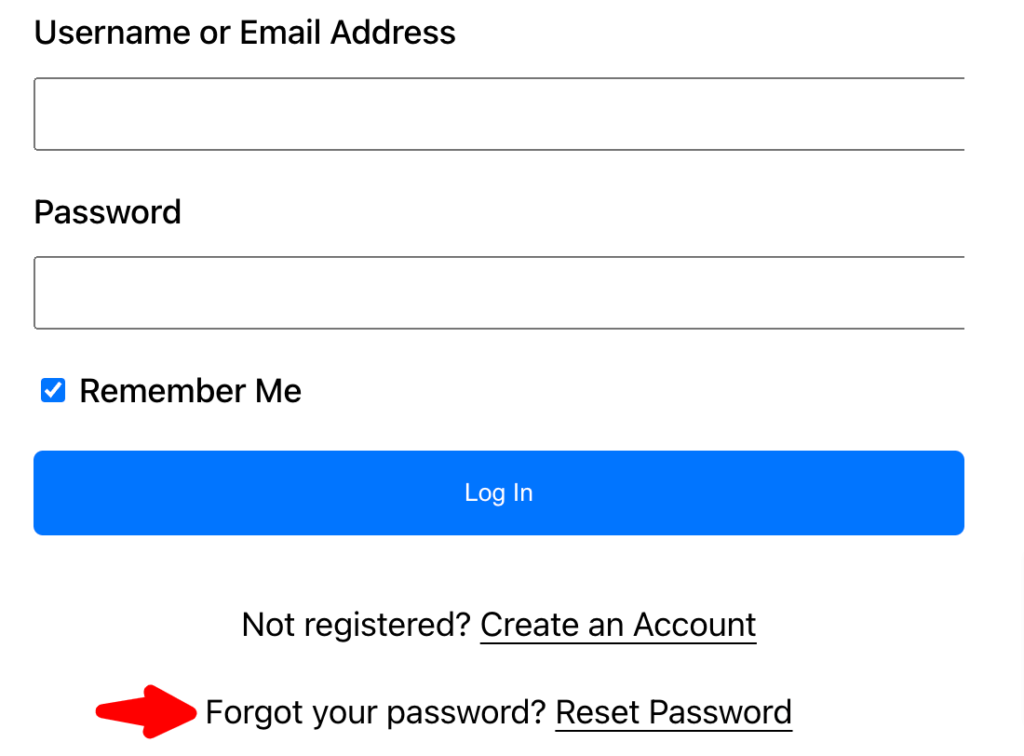 Global Customer Search on Ticket Creation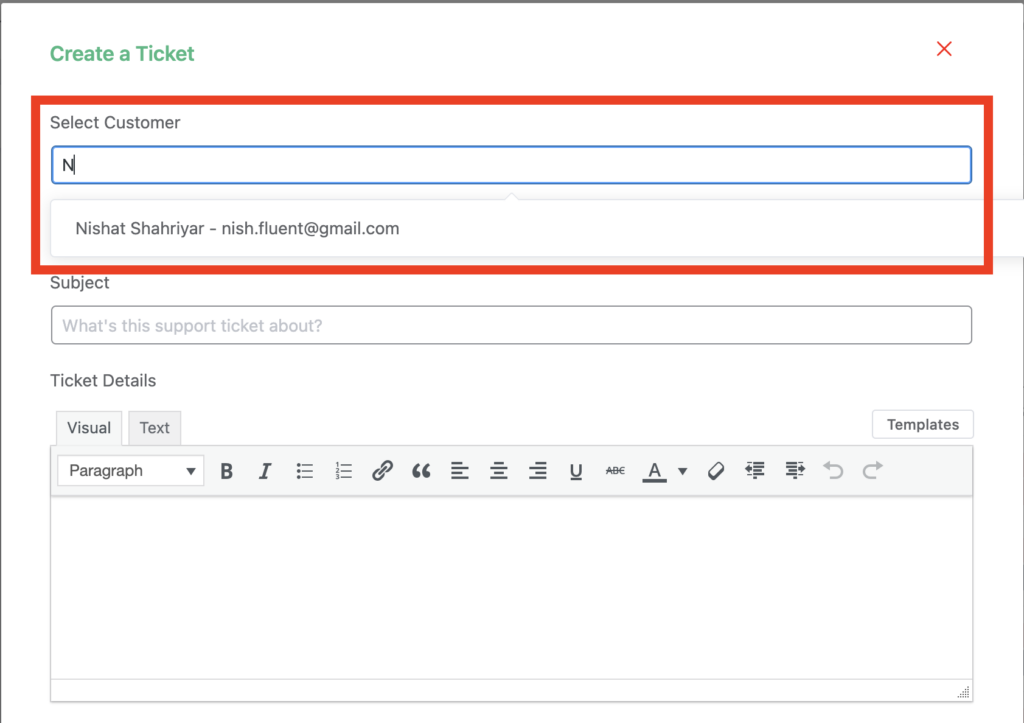 From now agents can globally search for customers and create a ticket. It was a most requested feature for this version, and we are happy to add this to this version. So now, to create a ticket from the backend, there's no need to be a fluent support customer.
You can create a ticket if the specific user exists in WooCommerce, FluentCRM, Learn Dash, or any other integrated platform. Support agents have to write the email address of that particular user, and it will allow the agent to create a new ticket on behalf of that user.
Template for Ticket Creation
We added a template option for new ticket creation on the agent ticket creation system. Now you can use your saved replies to create a ticket on a customer's behalf.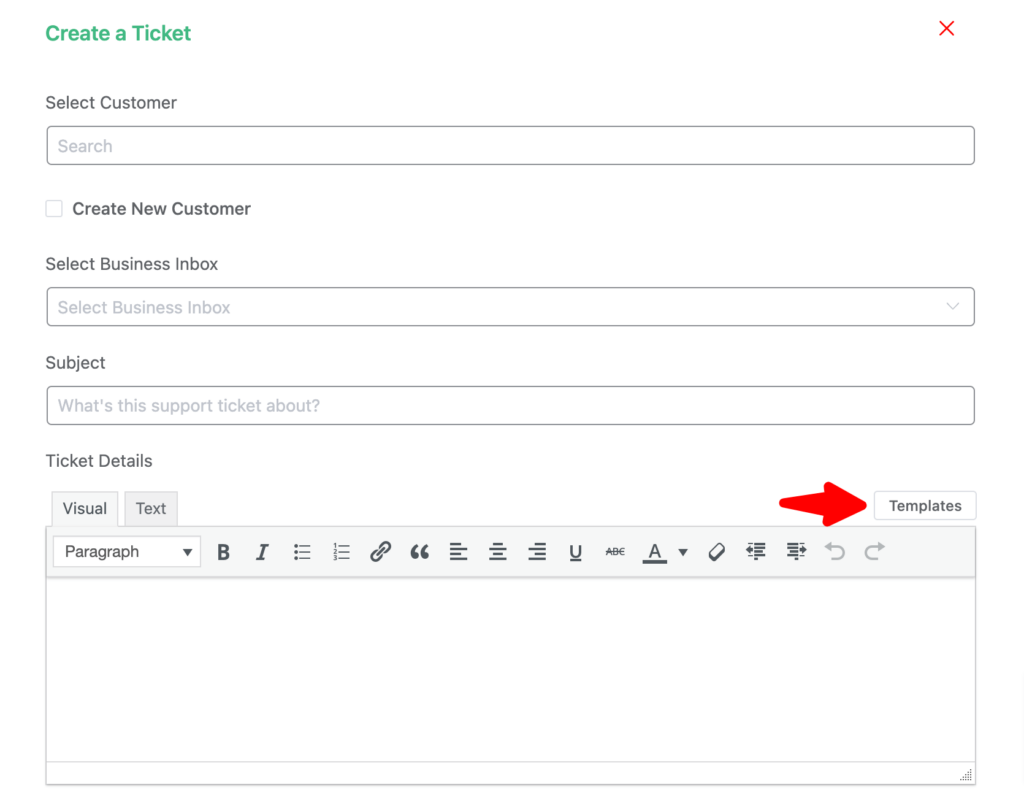 Avatar Reset Feature
In the last version's agent can only upload images for the customer or agent avatar. However, there wasn't an option to reset this avatar to the default gravatar image. So, we added this reset feature in this version. From now, agents can easily reset their profile pictures.
Fluent Support 1.5.7 Bug Fixes
Email Piping Text Encoding Issue
When someone created a ticket or replied to a ticket using a language with special characters, e.g. Greek language, text was not piped in the right format in the ticket body. We fixed it in this version.
WooCommerce Integration Improvement
We have improved the customer's order data in the ticket context. Now you can see the total order count along with order lists.
Other Improvements in This Version
We optimized our codes to make the performance smoother than ever. Now Fluent Support is faster and more reliable!
What's Next?
As Fluent Support grows, our focus is always on improving stability and effectiveness. We've already begun work on a couple more killer features. Here's to a great year, and more success to you!
Be sure to stay tuned as more Fluent Support updates are announced in our Facebook community, and let us know what else we can do to help you. Whenever you have a problem, please contact our support team.
Last version's release note: v1.5.6