12 days left of 2022!
A new year, new hopes, and lots of new challenges! We started this year with high hopes to become the best WordPress helpdesk plugin. It's time to look back, re-evaluate and highlight the amazing growth of Fluent Support in 2022.
It's been an incredible ride so far! Fluent Support stands apart as the best solution for customer support ticketing systems. I want to share the growth of Fluent Support, what notable features we shipped this year, and what's next for Fluent Support.
First, I thank you wholeheartedly for choosing Fluent Support as your helpdesk plugin!
Let's dive in…
Fluent Support's growth in 2022
In our 2021 year-in-review blog, I shared how Fluent Support was created. Our WPManageNinja support team was struggling to support customers using other tools at our disposal back then. Then we thought, why not create our own tool?
After launching Fluent Support in November 2021, our main goal was to improve the plugin's usability and add more features based on user feedback. That's what we did throughout the year!
Fluent Support team shipped a total of 6 releases this year packed with awesome features! We also celebrated the first birthday of Fluent Support on 16th November 2022!
The best part of Fluent Support's growth – it crossed 4000+ active installs on the WordPress plugin directory. To put that in perspective, in comparison to another one of the most popular support plugins for WordPress– it took them 7 years to reach 10 thousand active installs. Fluent Support reached 4K in one year!
At this pace, I believe Fluent Support will reach its competitor's metrics before the year 2024!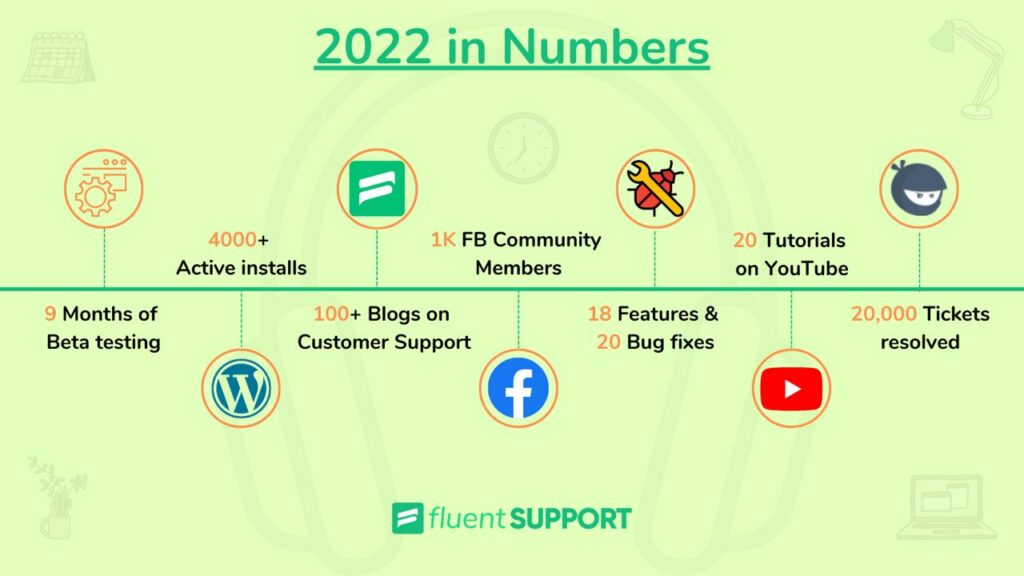 Here are some metrics you might find interesting:
We shipped the first build of Fluent Support in February 2021 and used it internally for 9 months before the official release. We developed initial features based on our needs.
We used Fluent Support to clear up 20,000+ tickets for all WPManageNinja plugins in 2022!
The Fluent Support team shipped more than 18 unique features, fixed 9 major issues, and 20 minor bugs.
4000+ businesses are using Fluent Support.
1000+ members in our Facebook community.
To make the journey easier for our users, the Fluent Support team published 100+ helpful articles related to WordPress helpdesk, customer service, customer experience, and Fluent Support use cases.
Our video team published a detailed video playlist with 10 videos detailing important features of Fluent Support. Check the video playlist here.
Notable features shipped in 2022
Our team released over 18 game-changing features in 2022. Here are 5 notable features I want to highlight here:
1. Incoming & Outgoing webhook
Webhooks simplify life by automating repeated work and connecting with other tools. Internal & outgoing webhooks are the two most requested features suggested by Fluent Support users. We shipped both this year!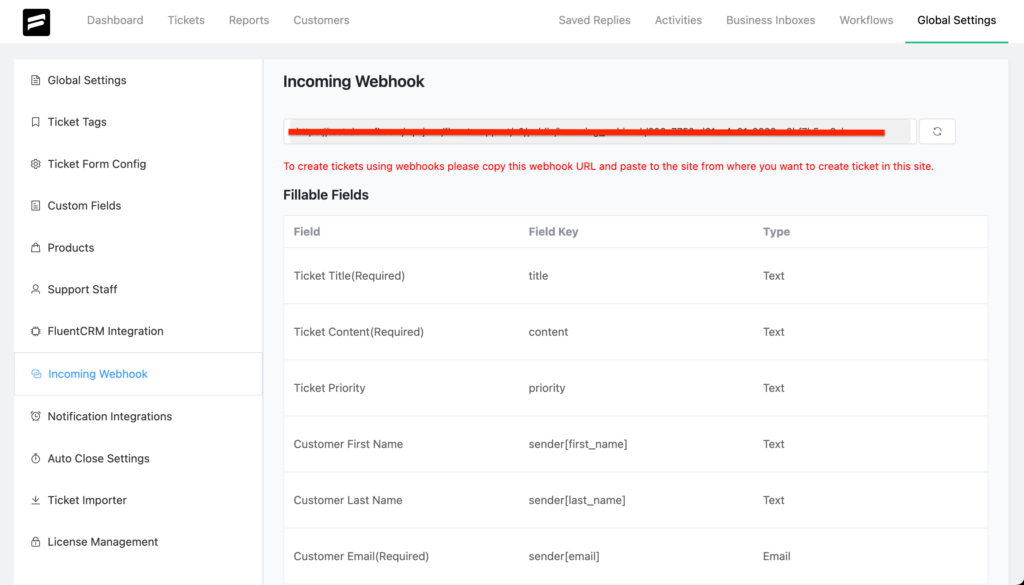 You can use the incoming webhook form "Global Settings" and outgoing webhook as workflow action inside any automation!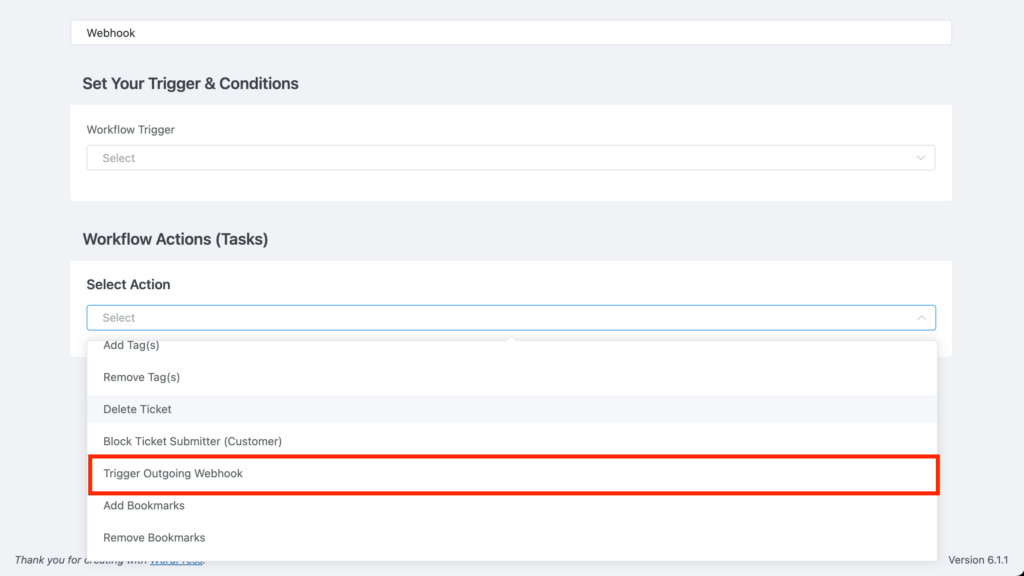 2. Receive and reply to tickets from WhatsApp
Most small business uses WhatsApp for their customer communication. We got so many requests for WhatsApp integration that we had to ship this!
Fluent Support WhatsApp integration with Twilio allows your agents to receive customer support messages in their WhatsApp chat and can choose to reply from the chat directly!
Here's how it works:
3. Merge & Split tickets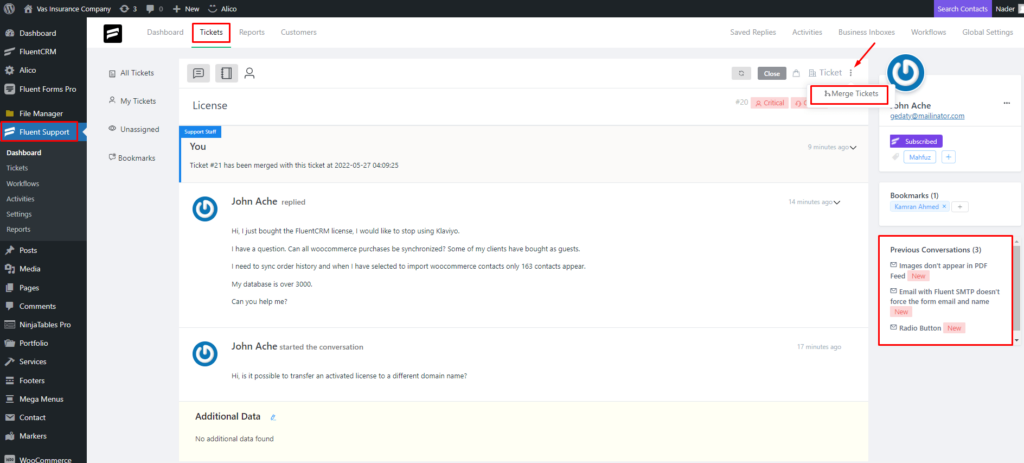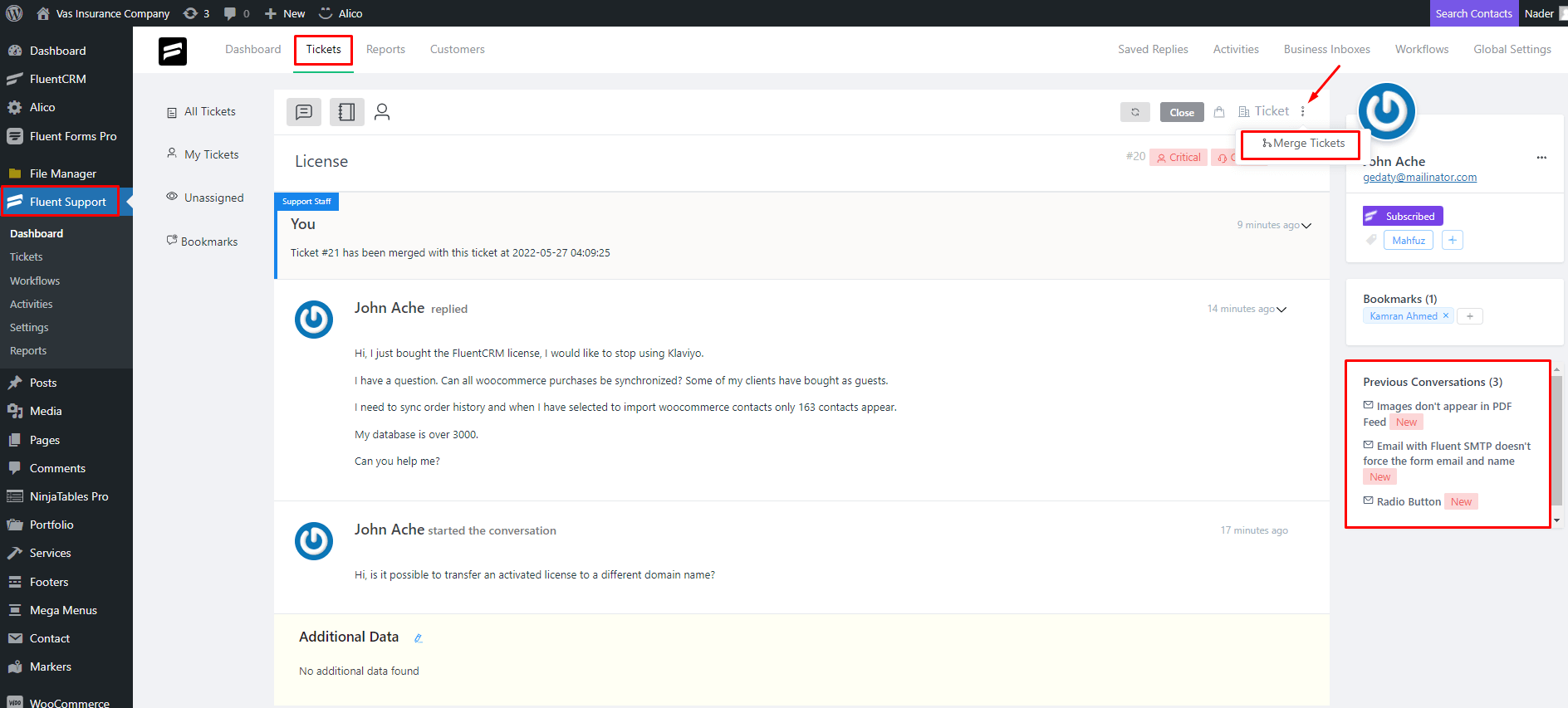 You can now merge two tickets on the same topics using the 'Merge Tickets' feature if the same user opened duplicate tickets mistakenly.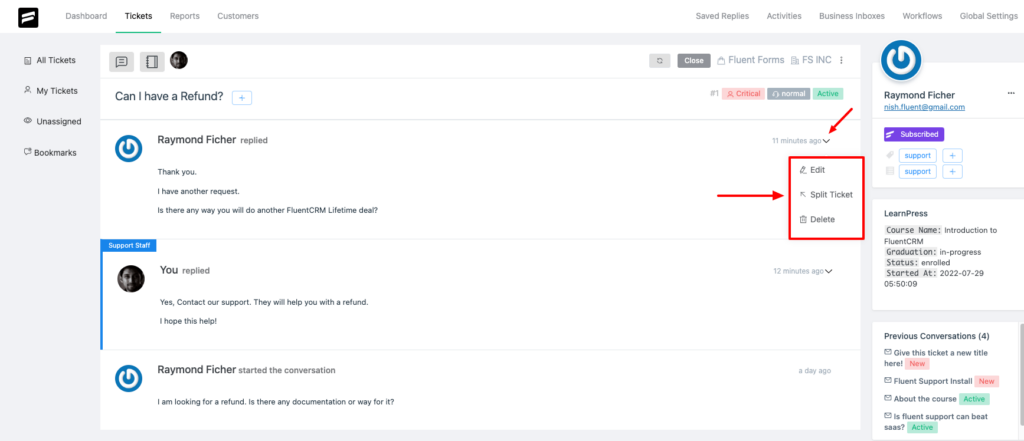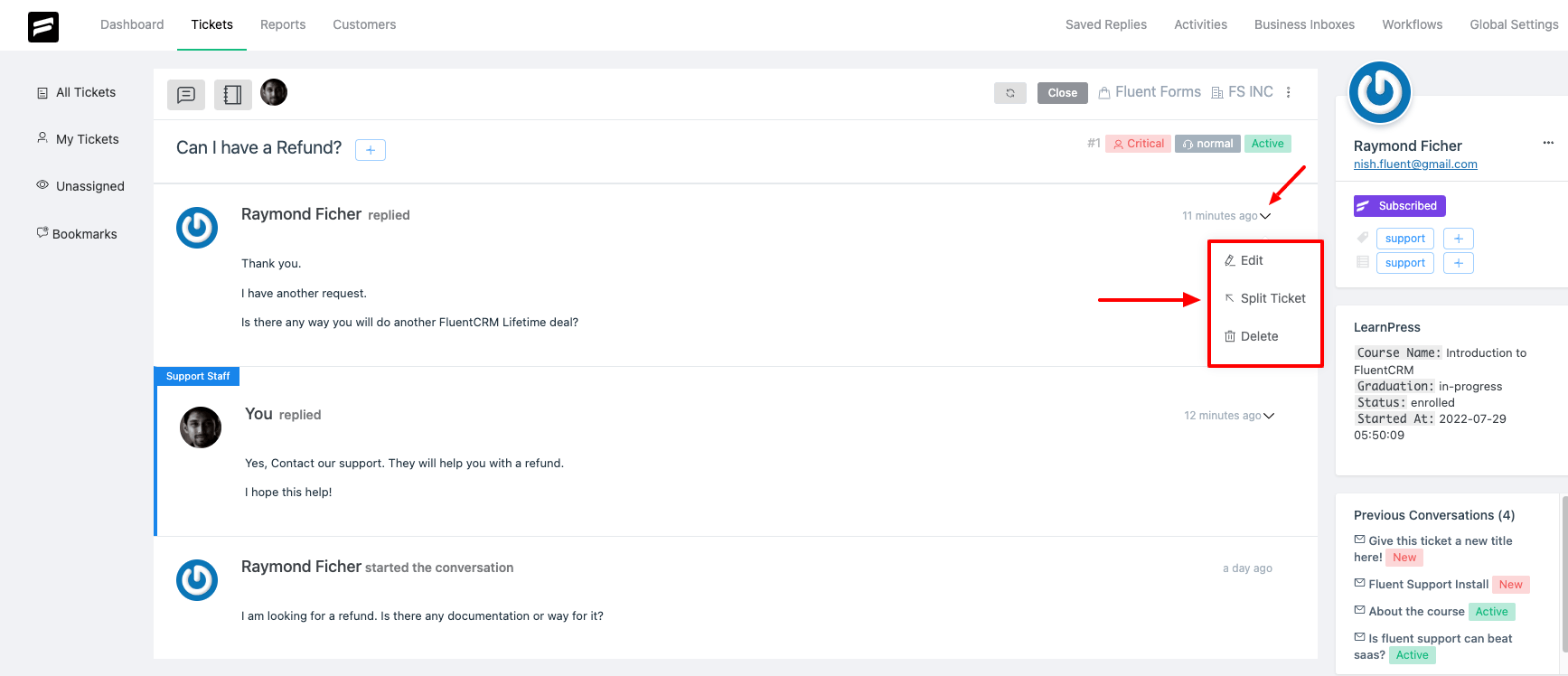 If you want to separate a conversation from a running ticket, you can split replies into new tickets and assign another customer agent to that specific topic.
4. Ticket importer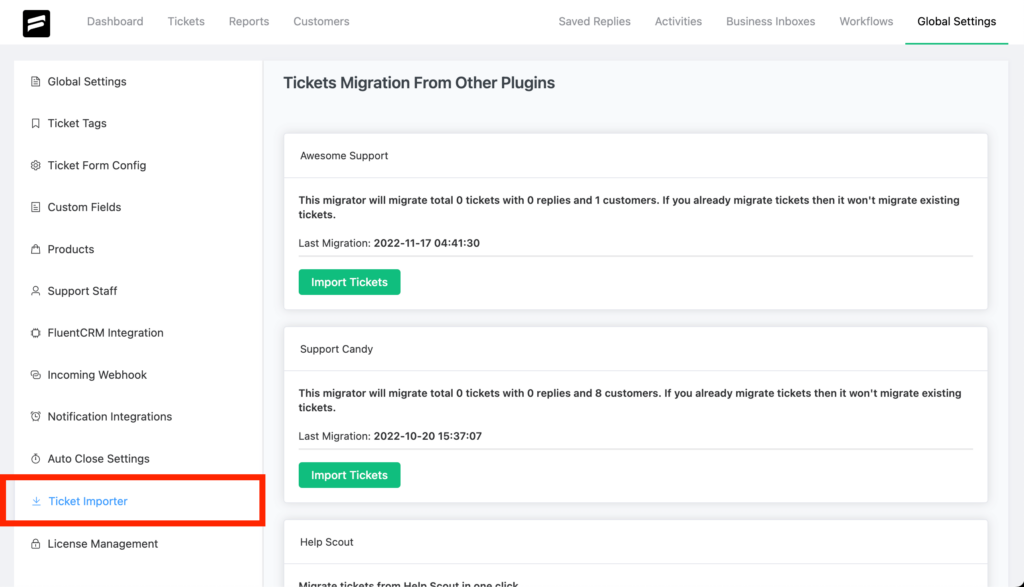 One of the major features we shipped this year is the ability to import tickets from other WordPress helpdesk plugins and saas tools! Use our "Ticket Importer" feature to migrate from Awesome Support, Support Candy, JS Helpdesk & Help Scout.
More migration options are coming soon!
5. Agent summary export
Customer support operations may need you to export your agent reports, analyze them elsewhere, or share them with your team leaders. We shipped this new feature in our last update, which helps you do that.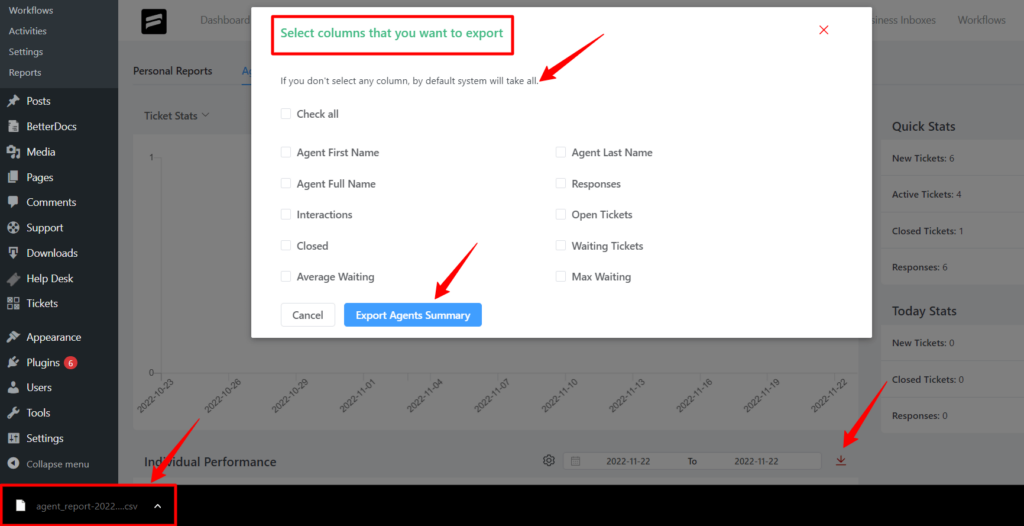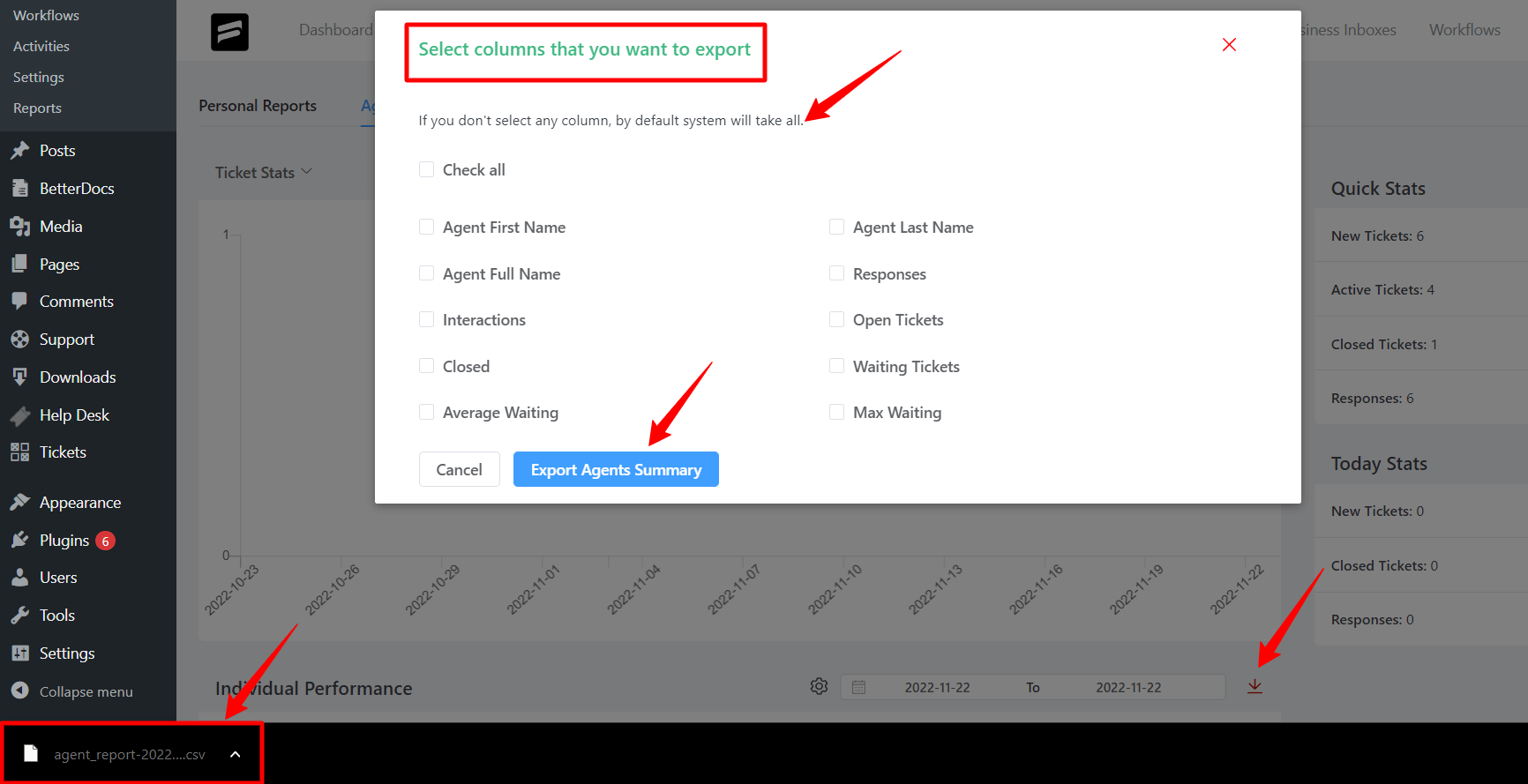 Follow our documentation, and use this feature to export individual agent reports or all agents' reports in a few clicks.
These 5 are the most requested features from our users that we shipped this year. I highlighted the best features, improvements, and bug fixes in detail on my first anniversary of Fluent Support blog. I recommend reading it if you are more interested in Fluent Support's development throughout 2022.
Core contribution to WordPress 6.0
Our developers not only worked on our products, but I am proud to say that 5 of our developers have core contributions in WordPress 6.0.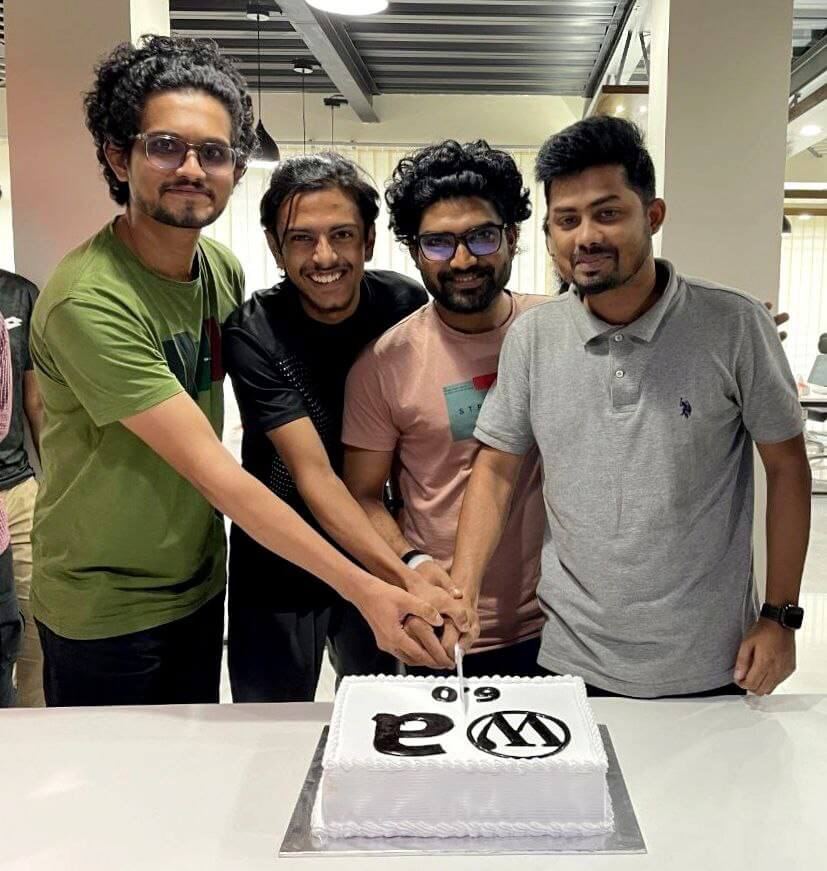 Our 5 developers are part of the WPManageNinja Team, and one is from Fluent Support team! We will contribute to the WordPress ecosystem by developing awesome plugins and WordPress core too!
The community of Fluent Support
When we started working on Fluent Support, our main goal was (and still is) to become the best helpdesk for WordPress. And what is the easiest way to do this?
Listening to your users!
We listened to our customers. We asked questions, encountered hard interactions, and tried our best to solve the problems. In the beta stage, the WPManageNinja support team used Fluent Support version 1, and we also offered the build to some of our clients.
They used the build alongside us and provided valuable input that helped our developers to improve Fluent Support. We are truly grateful to our early beta testers.
From the very first day of WPManageNinja, customer insight was always the fundamental ingredient of our growth. WPManageNinja is a customer-centric company, and our users' reviews prove this.
Every WPManageNinja product's amazing growth is the result of taking customers' suggestions seriously. The fluent Support team listens to customers before every release and comes up with banger updates.
Our Facebook helpdesk community is growing faster, and we are now 1K+ users helping each other reap the benefits of Fluent Support.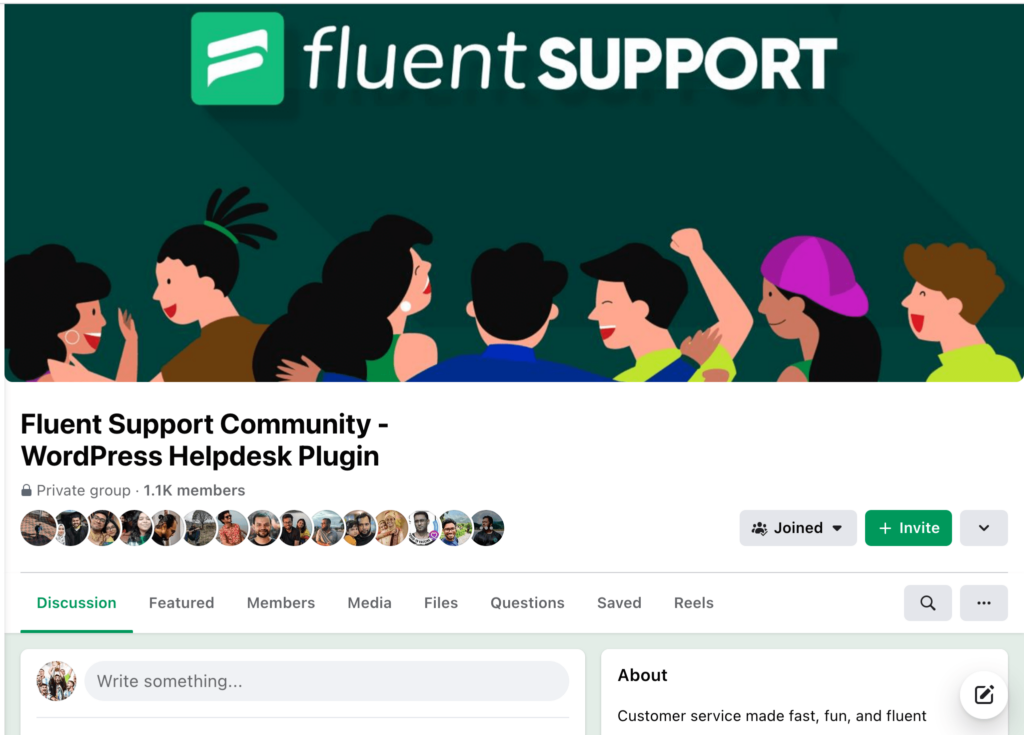 If you are a Fluent Support user, I invite you to join the Fluent Support community. Share your helpdesk expertise with others, recommend us new feature suggestions or share how you are using Fluent Support to organize your customer support team.
What's Next for Fluent Support in 2023
I have high hopes for Fluent Support in 2023. The team is strong, and we continuously work on making Fluent Support the number one WordPress helpdesk in the customer support ticketing plugin category.
We will be focusing more on the following:
Our community to get more feature suggestions and how to improve certain features like – automation, integration, and ticketing interface.
More migration options from other plugins and saas tools.
Fixes bugs and major issues fast.
Ship a new release every month.
Producing more customer support & customer experience-related content on our blog.
Provide excellent customer support experience as usual.
Wrapping up
WPManageNinja's mission is to serve small businesses by developing affordable products. Fluent Support is one of the main ingredients of our mission. Fluent Support helps small business owners serve their customers efficiently without wasting time.
2023 is going to be a wonderful year for Fluent Support's growth. I can feel it! Get ready to be blown away with new features and improvements by the Fluent Support team.
Need help building your customer support team and excelling in great customer service?
Follow our Fluent Support blog regularly to learn more about customer success, CX management, and customer service tips.
Many many thanks to our users & well-wishers. Best of luck with your new year's challenges!
And Merry Christmas!