Before you install Fluent Support Pro, make sure you have the Free version of Fluent Support already installed on your site. By upgrading to the Pro add-on, you can get access to many features.
Here is how you can upgrade Fluent Support.
At first, go to wpmanageninja.com and purchase Fluent Support Pro Add-on.
Sign-up for WPManageNinja if you are a new user. This account will be required to provide you the License Key and Support, if necessary.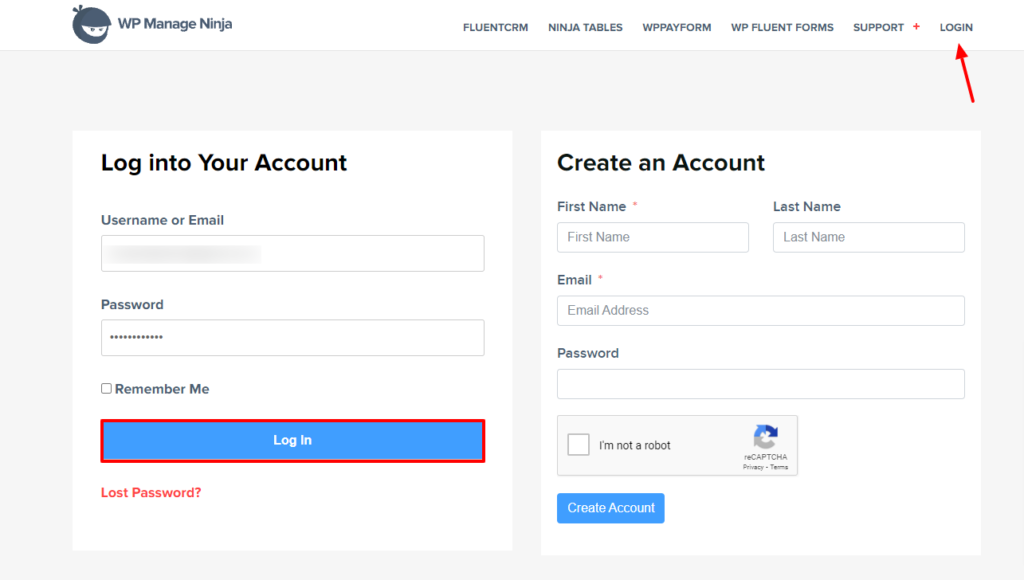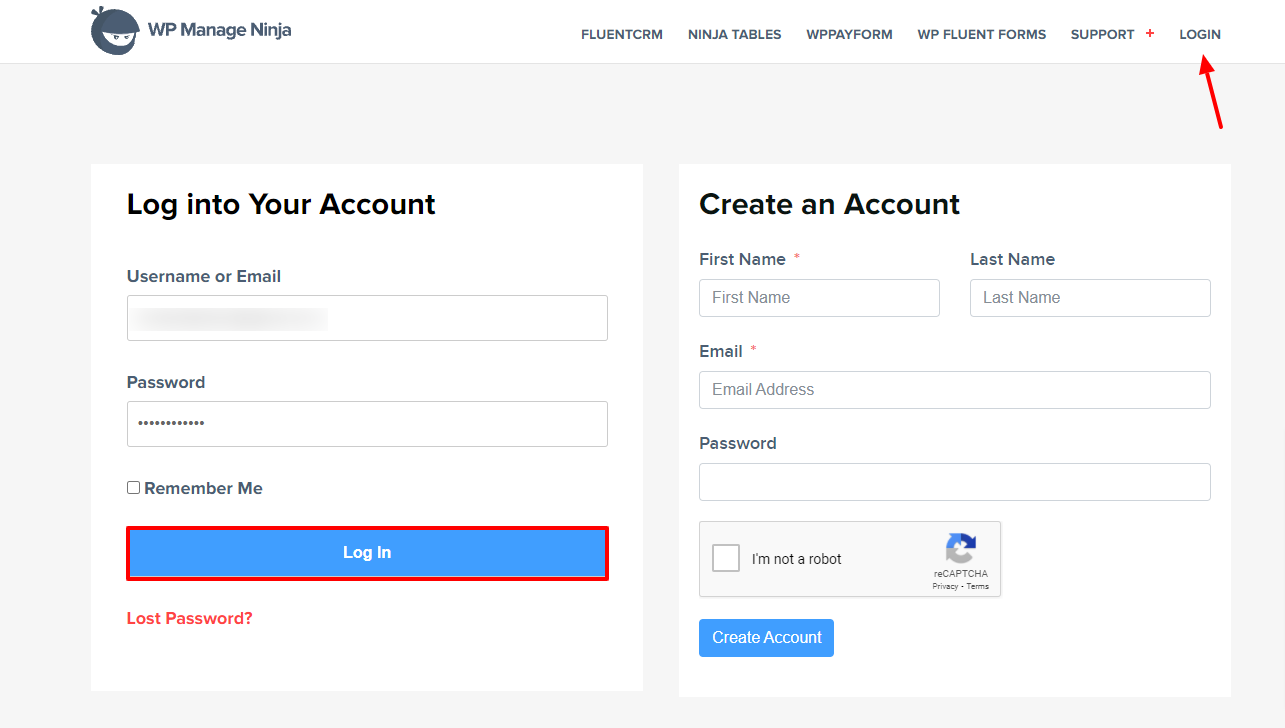 Then fill in your payment details for the transaction to go through. After you log in to the dashboard, click on the View Details and Downloads option.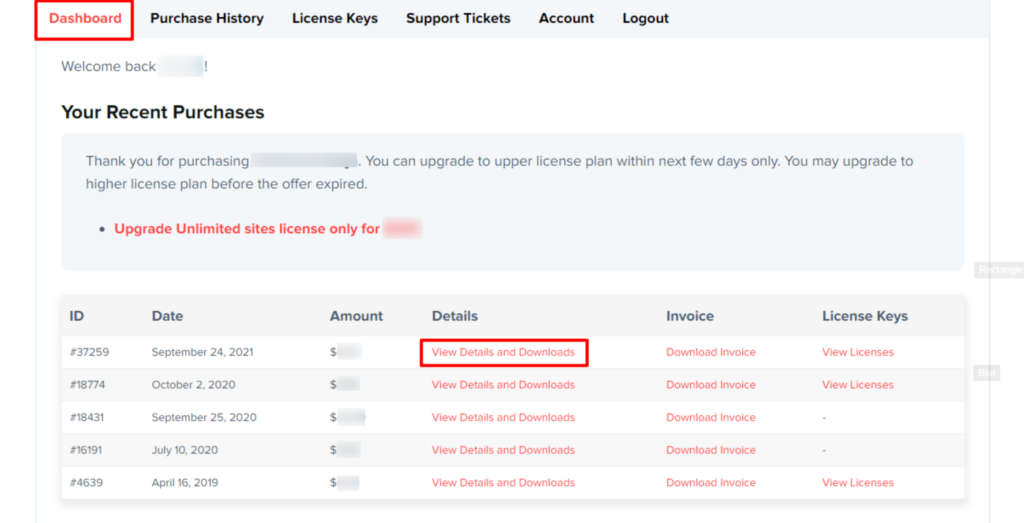 The Fluent Support Pro Add-on will be downloaded to your Computer in .zip format. Now go to your website's WordPress Dashboard. Click on Plugins> Installed Plugins> Add New> Upload Plugin.
Click on Choose File and select fluent-support-pro.zip from the directory. Click Install Now.

Congratulations! Fluent Support Pro add-on is successfully installed in your domain. Activate the plugin from your Plugins list. DO NOT DEACTIVATE OR DELETE the Fluent Support plugin from the plugins list. The Pro add-on won't work if the Free version of the plugin is removed.
A License Key will be asked when you will be going to use the Pro features for the first time. You can retrieve the License you purchased from your dashboard.
Here all your purchases will be listed. From the purchase list, click on View Details and Downloads. From the License Keys list, copy the Key and paste it in the License key input field of the Fluent Support Pro License Management tab.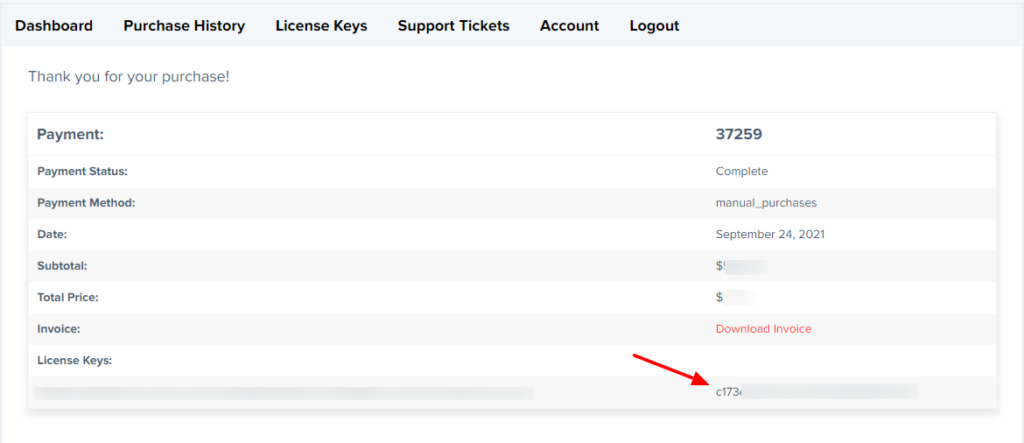 Now you can enjoy all the awesome Premium features that come with Fluent Support Pro Add-on!