Now you can easily migrate your tickets from Freshdesk to Fluent Support by following some easy and simple steps in this article.
Here is the step-by-step process for migration
First, choose the Ticket Importer under Fluent support Global settings on the dashboard of Fluent support.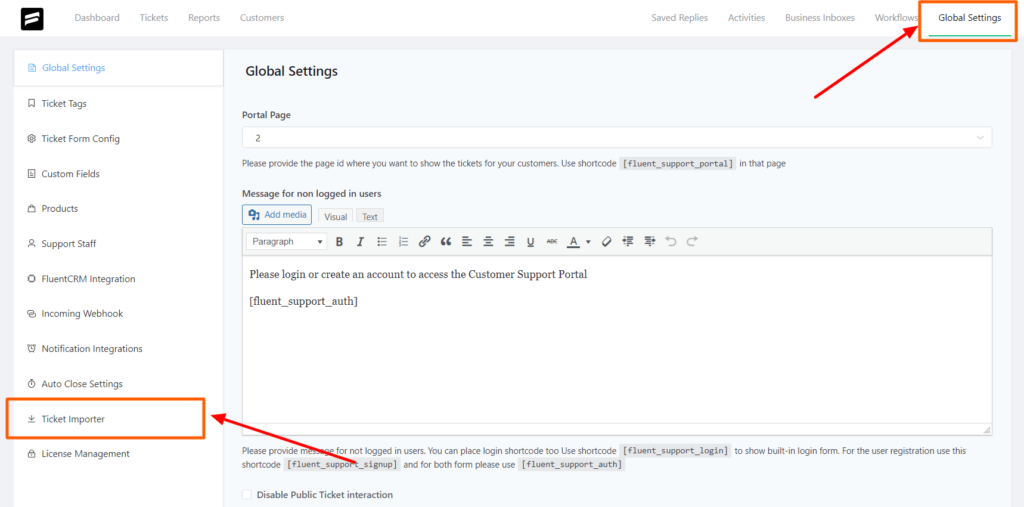 Now, you will see that the Ticket Migration From Other Plugin options has come, you will see Freshdesk here. Click on the Import Tickets button.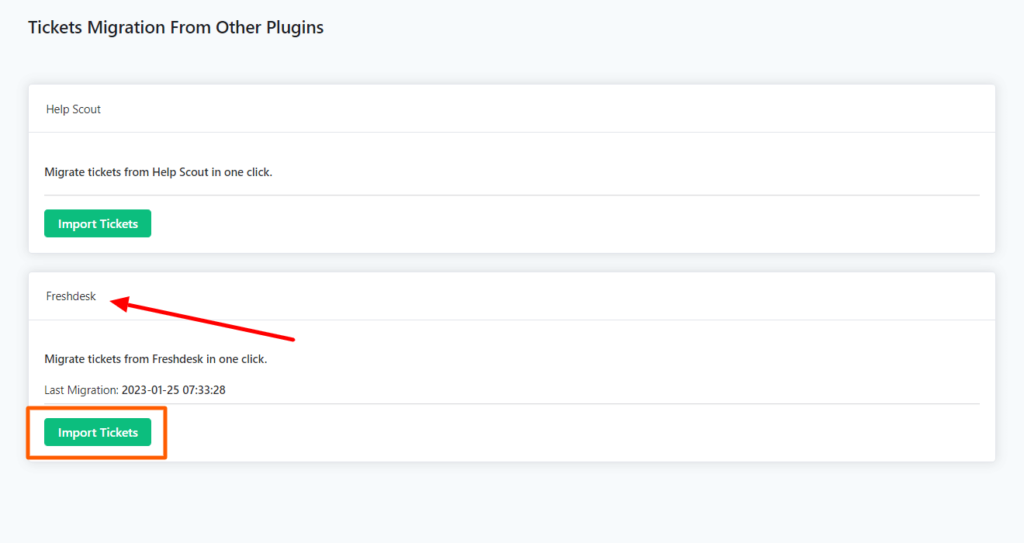 A pop-up will appear at this point and request the Freshdesk domain and API Key. You will find out this Freshdesk domain and API key on your Freshdesk account.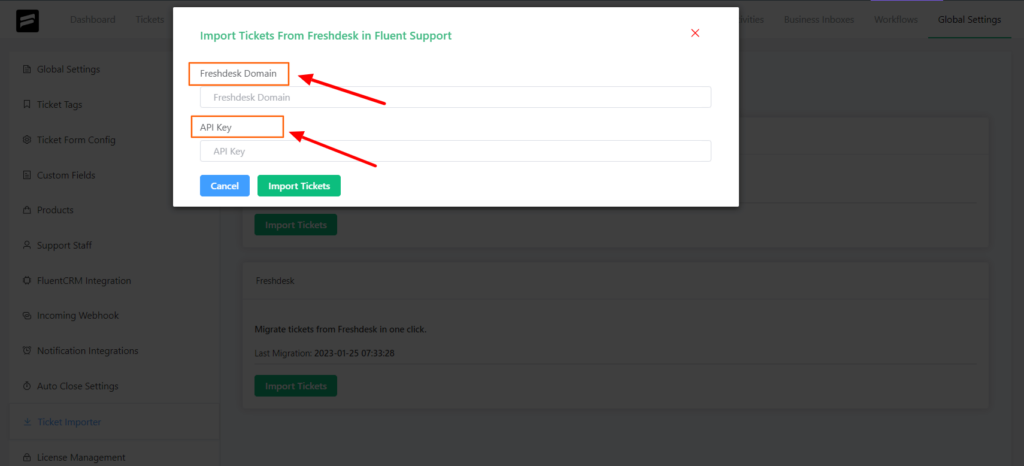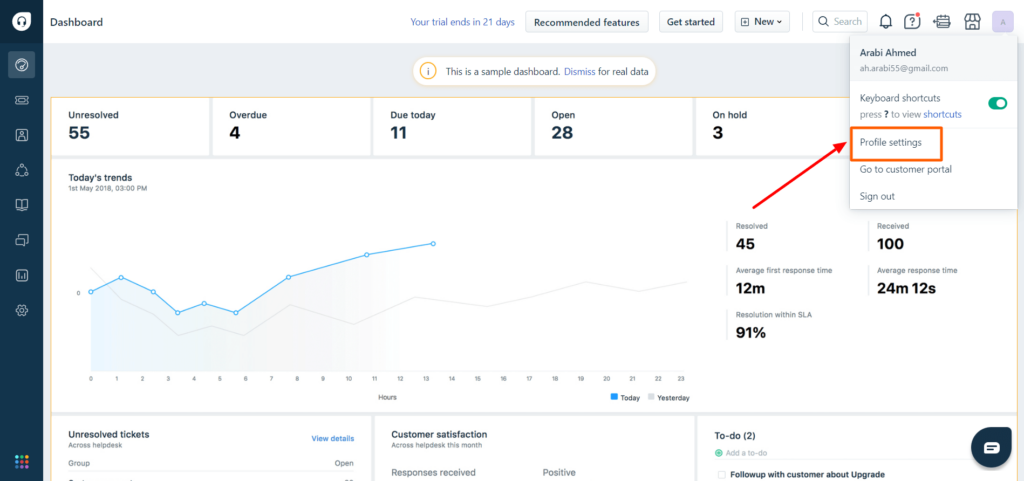 Here you'll see the View API Key button. Click on the button for the API key.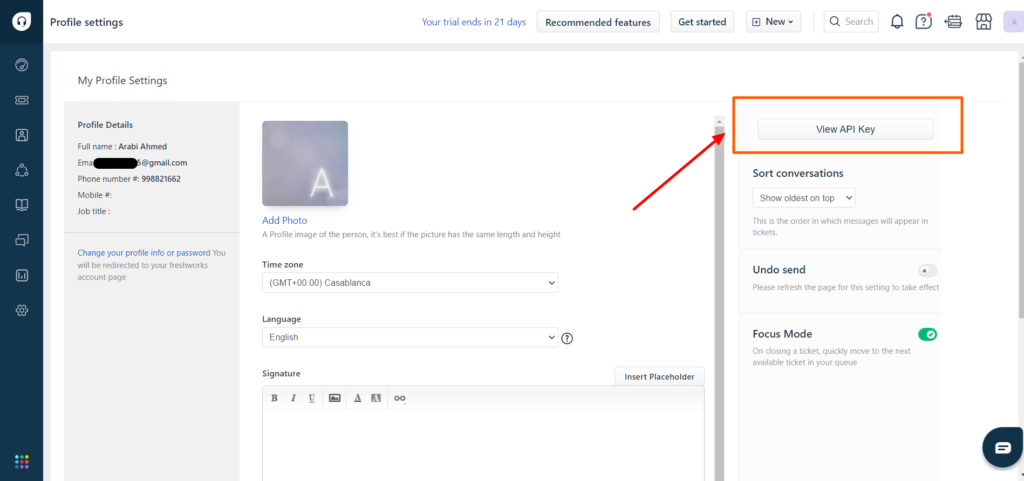 A robot confirmation will appear then the API key will come, Copy the API key from here.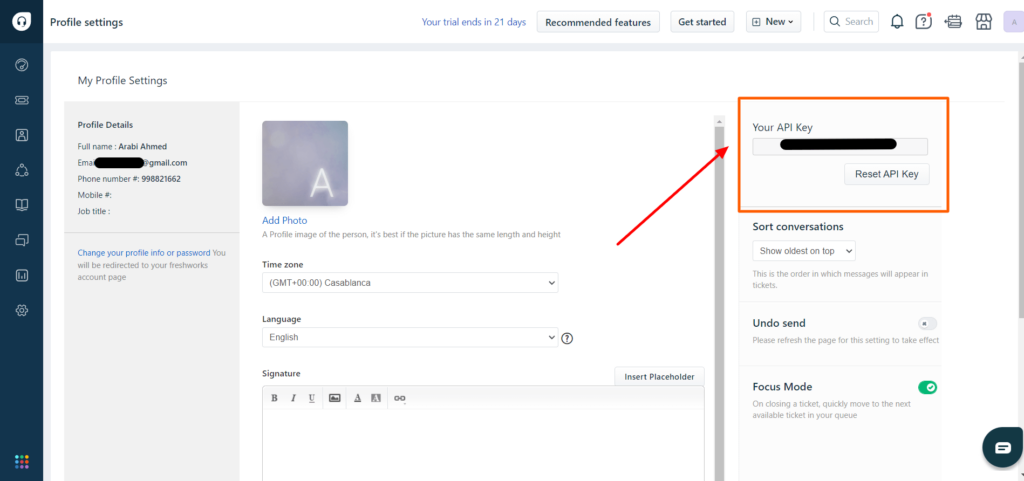 And then copy the domain from the URL section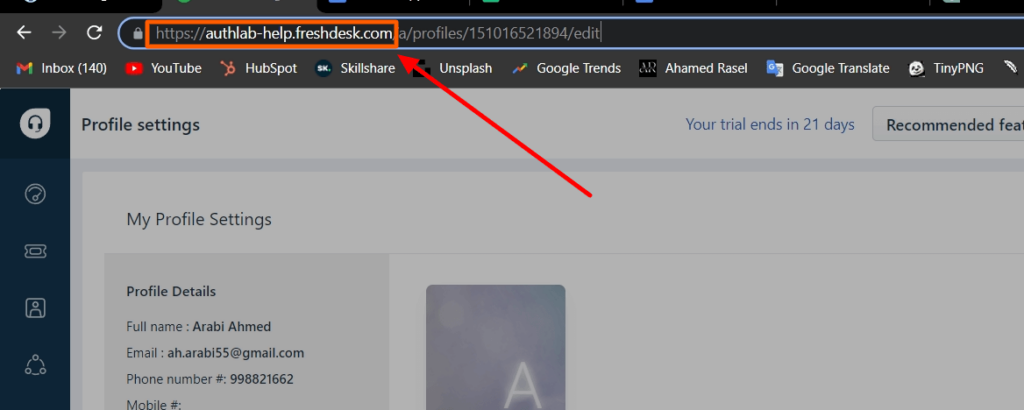 Paste the Domain URL and API Key on the Fluent Support pop-ups input field and click on the Import Ticket button.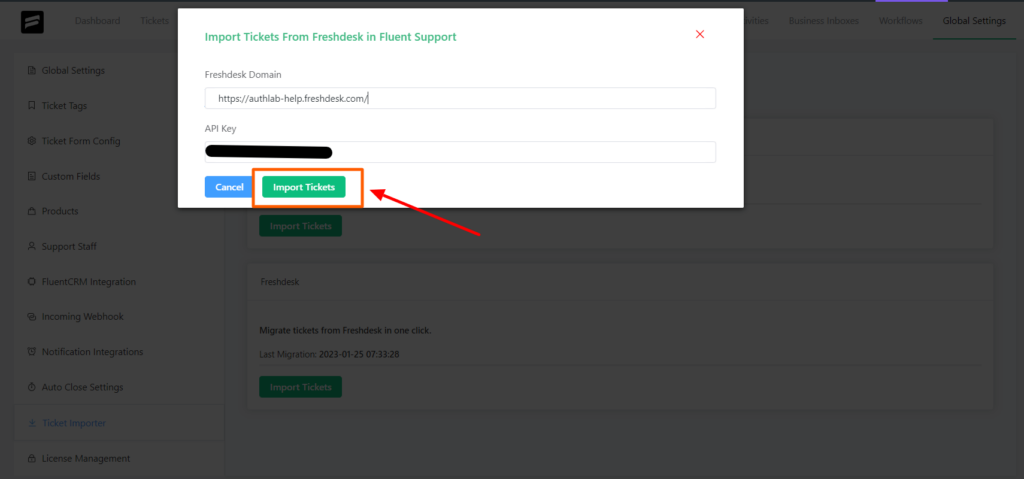 Congratulations! You've successfully migrated your support ticket from Freshdesk to Fluent Support.